Open Enrollment Is Here
Click Here
for more information.
South Point Employee Information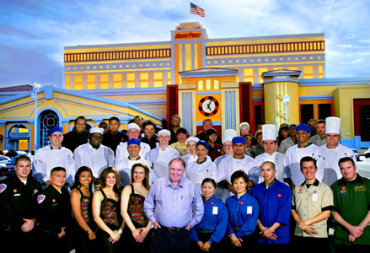 Benefits
South Point Hotel, Casino and Spa is an equal opportunity employer offering competitive wages and a full benefits package.

Eligible employees will receive benefits that include health, dental, vision and life insurance at a minimal expense. We also offer this coverage at a low cost for dependents. In addition, we offer supplemental coverage, such as short and long term disability, accidental death, and supplemental life insurance at a minimal cost.


Health Insurance Marketplaces
Please take a minute to read the short but important "Notice of Coverage Options" that is attached. This Notice provides information about the new Health Insurance Marketplaces (originally called "Exchanges") that will be available in every state as part of Health Care Reform.
English FLSA
Spanish FLSA